About this
Course
---
Natural gas and renewable energy (especially solar and wind energy), are currently the leading energy sources in the United States, and some western nations.
The standards for pipeline quality natural gas in Nigeria are defined by the Department of Petroleum Resources-adapted API (American Petroleum Institute) standards.
Across the Niger Delta, there are many gas processing plants, i.e. gas compression stations and at least one LNG plant at Bonny, Rivers State, Nigeria.
Natural-gas processing is a complex industrial process designed to clean raw natural gas by separating impurities and various non-methane hydrocarbons and fluids to produce what is known as pipeline quality dry natural gas.
In this course, you will learn:
Gas Compression Systems
Amine Gas Sweetening
Natural Gas Liquids (NGL) Recovery
Gas Fractionation Plant
Sulphur Recovery
| | | |
| --- | --- | --- |
| | Course Code | UNN/OC/0042 |
| | Course Start Date | Started |
| | Course Duration | 3 Months |
| | Dedication | 4 Hours per week |
| | Number of Modules | 4 |
| | Level | Level 3 |
| | School offering course | UNN Online School of Oil and Gas |
| | Language | English |
| | Video/Audio Media | None |
| ₦ | Course Fee | 300000.00 |
---
---
Diploma
Certificate
---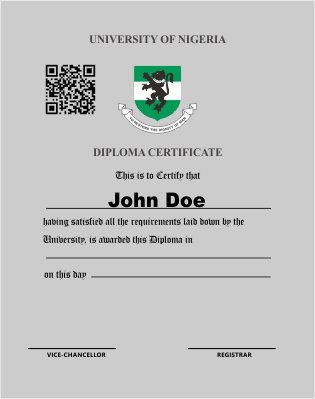 The highly prestigious University of Nigeria Diploma certificate is awarded to you on successful completion of a course or program. The certificate gives you an edge by improving your market value and employability in top level organizations.
Course Prerequisites
/ Requirements
---
You must posses a first degree certificate or a post graduate diploma to take this course. Once registered in this course, you will be required to complete activities such as assignments or quiz in order to proceed. The course has been structured in a way to promote ease of understanding. You must be dedicated in this course; you should spend at least an average of 2 hour per day on this course.