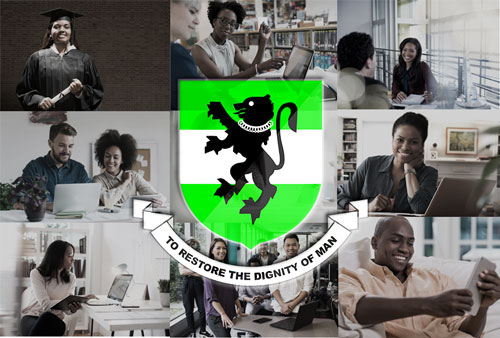 A World
of Possibilities
---
University of Nigeria Nsukka (UNN) is the first full-fledged indigenous university in Nigeria. Renowned for its academic excellence as an elite university in Africa, UNN has been at the forefront of providing world class education in Africa for over 56 years. UNN E-learning provides accessible quality university of Nigeria Nsukka education online to address the needs of individuals who seek to gain new knowledge to advance their career and professional pursuit. UNN E-learning is a platform designed for students to acquire new skills while also affording working professionals an opportunity to learn more advanced and 'up-to-date' knowledge in their various field of expertise. We seek to arm our students with the necessary tools to provide solutions that will address real life practical challenges. We also offer a partnership program to enable governments and corporations provide continues education training for their employees.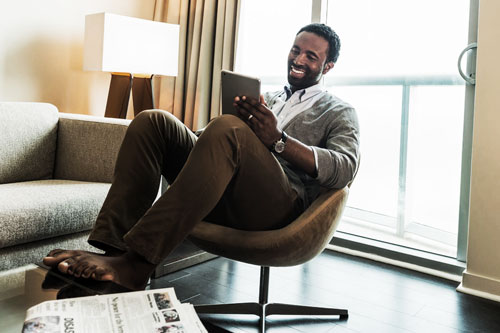 Quality Education
at your Convenience
---
UNN E-learning gives students unrivaled flexibility in furthering their career path. Our online program is designed to help you complete your desired course at your own pace from the comfort of your home, office or other locations. UNN Online provides you with access to personalized University of Nigeria Nsukka learning experience.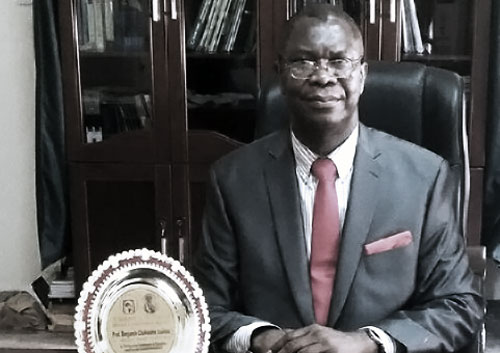 Core UNN
Learning Excellence
---
UNN E-learning is the online learning platform for the University of Nigeria Nsukka (UNN). When you enroll in any of our online courses, you are accessing and receiving the same quality education from University of Nigeria academic faculty and departments. UNN is a nationally recognized elite university in Africa with over 40,000 students. Renowned as the first indigenous university in Nigeria, the school is rooted in a tradition of delivering quality education since its establishment in 1955.
Learning Beyond
School Walls
---
UNN E-learning is the centralized delivery unit of University of Nigeria online programs. We work with University of Nigeria faculties and departments to offer the the schools programs to students beyond the confines of our physical campus location.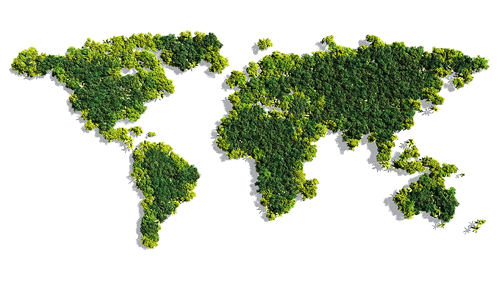 Exceptional
Staff Unit
---
UNN E-learning is composed of various units and departments geared towards developing and delivering high quality skill and knowledge acquisition course content. UNN E-learning is developed by team of highly experienced professionals who work closely with University of Nigeria faculty and academic departments to create and deliver the same quality programs at University of Nigeria online. This will enable prospective learners acquire UNN education without the limitation of geographical barrier, work and other pertinent life factors.