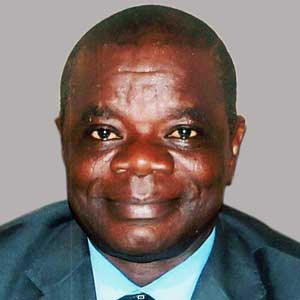 Prof. Fab. Obeta Onah
---
Designation: Senior Lecturer
Faculty / School: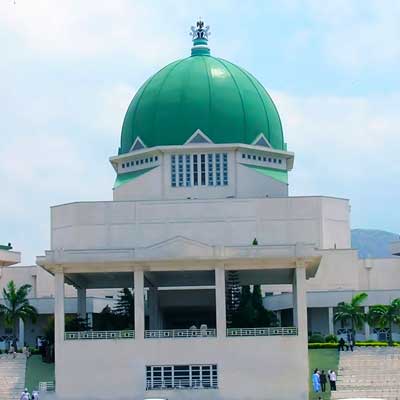 UNN Online School of Government
Email: Login to view
Phone: Login to view
LinkedIn Profile: Login to view
School Website Profile: Login to view
Staff Biography
---
Fab. O. Onah obtained a Ph.D in Public Administration from the University of Nigeria, Nsukka, in 1993. He started his career in 1982 as a university administrator in the Personnel Department, rising to the position of Senior Assistant Registrar before converting to the academic staff cadre where he has now attained the position of a Professor. His main areas of interest are human resource management and development studies.

Professor Onah is a member of many professional bodies. He has contributed more than seventy technical reports, articles and chapters in reputable journals and books. He is a co-author of the book Public Administration in Nigeria: Nature, Principles and Application, and authored Human Resource Management,Managing Public Programmes and Projectsand edited Strategic Manpower Planning and Development. Professor Onah has supervised upwards of 60 Master degree candidates and has graduated 21 Ph.Ds.

Professor Onah serves as External Examiner to a couple of Universities.He was a member of the Governing Council of Enugu State University of Science and Technology,2004-2010. He was also a member the Governing Board of Administrative Staff College of Nigeria (ASCON) (2010-2013). Chairman/member of NUC accreditation team for upwards of 16 Universities from 2007 to date. He has severally been engaged by international organizations as a Consultant. One of his national engagements is being a member of the National Technical Working Group (NTWG) on Vision 20,2020.

Fab. Onah has attended many national and international conferences and workshops at which he delivered papers and research results bordering on human resource management and development. Hewas the Head, Department of Public Administration and Local Government, University of Nigeria Nsukka (2010-2013). Professor Fab. O. Onah is the sixty fifth (65th) Inaugural Lecturer of University of Nigeria Nsukka. He is married to Nkemdilim and they have four children.
Courses taught by
Prof. Fab. Obeta Onah
---
Pages:
1
Enhance your employability by developing the skills needed to motivate, manage and reward employees. Human resources management is recognised widely as an increasingly important component of all businesses strategic objectives.
Start Time: Started