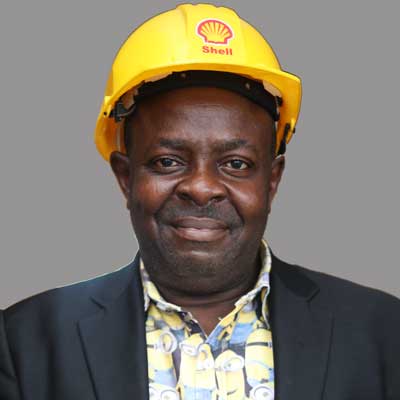 Rector. M. I. Ofili
---
Designation: Lecturer
Faculty / School: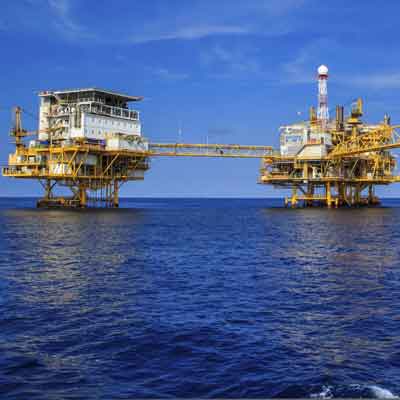 UNN Online School of Oil and Gas
Email: Login to view
Phone: Login to view
LinkedIn Profile: Login to view
School Website Profile: Login to view
Staff Biography
---
Ofili, M.I, is an Energy & Environment Consultant, Instructor and Team Leader of the OGBS- BSN Partnership Master Degree Programs in Oil & Gas as well as Energy & Environment, Federal Ministry of Environment EIA Panelist, Pioneered Open Field Remediation Trials & Study, and Hazardous Waste Landfill Suitability, both Studies for the Shell Petroleum Development Company Limited, in the 90s; and Founding Rector/CEO of OGBS.



*Invited for Presentation in the 1996 International Seminar on the Petroleum Industry and the Nigerian Environment [Nov., 17-21, 1996]; by the Ministry/Department of Petroleum Resources [DPR reference number PI/TC/6322/ Vol. 26, dated 6th November, 1996, signed by the Director, for the Honourable Minister]: on "Hazardous Waste Landfill Site Selection Study".

Ofili is a registered and practicing member of the Society of Petroleum Engineers International, Energy Institute, London, and also of the Nigerian Environmental Society, as well as the Institute of Safety Professionals of Nigeria. He is a graduate of the University of Port Harcourt, and did his Oil & Gas, and Renewable Energy Transition Courses at the IFP School [IFP School is a specialized Post Graduate Energy/Oil & Gas University, based in Paris, France]. He has completed a Post Graduate Certificate course in Mangrove Biodiversity & Ecology, from the United Nations University, Canada. Under consideration for an Energy Management: Bioenergy Technology Ph.d. program.


*Team Leader for the Oil & Gas/Energy & Environment components of the Business School Netherlands/OGBS partnership specialized MBAs.

*Recommended by Shell Petroleum Development Company Limited, Port Harcourt's Corporate Training Centre to the Federal Ministry of Environment, for an Award, in the areas of "Training, Education and Awareness". [Shell letter reference number HXE-LDP, Dated 27th November, 1998, and signed by the Head of the Corporate Learning Center, Shell, Port Harcourt].