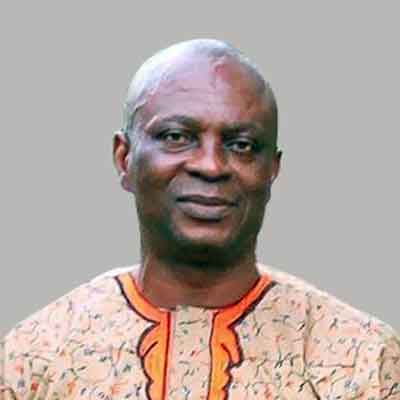 Engr. Richard Ibeneme
---
Designation: Lecturer
Faculty / School: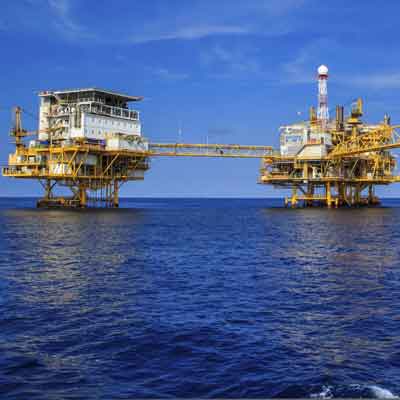 UNN Online School of Oil and Gas
Email: Login to view
Phone: Login to view
LinkedIn Profile: Login to view
School Website Profile: Login to view
Staff Biography
---
Richard holds a B. Eng. Mechanical Engineering , from the University of Port Harcourt
and an M. Eng. (Industrial and Production Engineering, 1998), from the University of Port Harcourt. His professional Certifications include:

Corporate Member of Nigerian Society of Engineers (MNSE) – 2004
The University of IOWA WiderNet Project Technical Training - 2004
Member of the Council of Registered Engineers (COREN) – 2005
Member of the Nigeria Corrosion Association (MNICA) – 2006
NNPC Special Intervention on Science and Technology Education Workshop – 2008
Member of the Nigerian Institution of Mechanical Engineers (NIMECHE) – 2011 University of Nigeria, Nsukka, National Center for Maintenance and development (NCEMD) Laboratory Equipment Training – 2015.

Richard was the lead facilitator/Trainer for the"Mechanical Seals" Training Contract, we had with Shell Petroleum Development Company, between 2000-2004, at the [then], Shell Edjeba Learning Village, Warri, which covered both Warri and Port Harcourt operational areas Production Maintenance personnel.
Courses taught by
Engr. Richard Ibeneme
---
Pages:
1
This course is to familiarize students of various backgrounds with general knowledge of piping in petroleum industry and provide a general overview of the it's fitting, valves and then water treatment.
Start Time: Started
This course teaches you the complex industrial process designed to clean raw natural gas to produce pipeline quality dry natural gas.
Start Time: Started