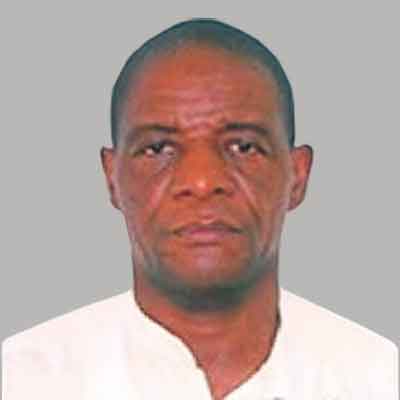 Prof. Dulu Appah
---
Designation: Professor
Faculty / School: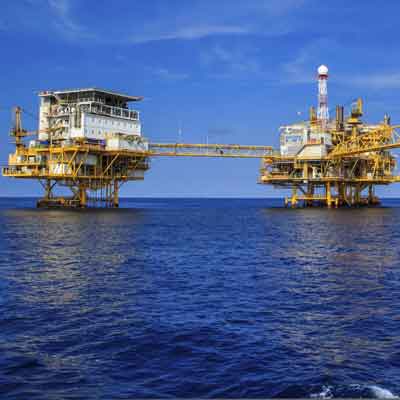 UNN Online School of Oil and Gas
Email: Login to view
Phone: Login to view
LinkedIn Profile: Login to view
School Website Profile: Login to view
Staff Biography
---
Prof DuluAppah is a Professor of Petroleum & Gas Engineering, who offers professional services to many universities in Nigeria, Germany and Ghana (UMaT, Tarkwa). He holds an MSc (with distinction) in Petroleum Engineering, and PhD in Petroleum Engineering from the University of Port Harcourt (Uniport), Nigeria. He has risen through the positions of HOD, Director of the Institute of Petroleum Studies (IPS) Governing Board, Dean, and currently the (Pioneer) Provost of College of Engineering, Uniport. He was the Chi Ikoku Chair in Petroleum Engineering until December 2014, and from January 2015, Professor Appah is the PTDF Chair in Gas Engineering solving problems of Gas Utilisation. His research interests include Aerated Wellbore Sand Cleanout, Cement Slurry Design for HPHT Wells, Fines Migration, Produced Water Management, Hydrate/Emulsion Control, Artificial Lift Optimisation and Gas Utilisation.


Prof Appah worked with us, as lead lecturer/trainer, on several Training programs for Shell, Addax [former Ashland], and other oil and gas companies, especially in the areas of Reservoir Pressure Maintenance, Water Injection, Produced Water Management, Scaling, Corrosion, Sulphate Reducing Bacteria, and Testing procedures. He developed our training programs in directional drilling, and formation damage control.
Courses taught by
Prof. Dulu Appah
---
Pages:
1
This course teaches offshore logistics, transportation of oil and gas from offshore to onshore, and corrosion management of offshore vessels and equipment.
Start Time: Started