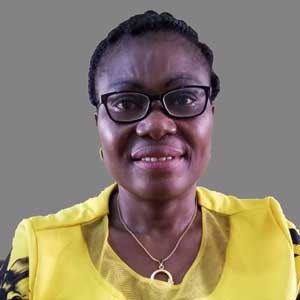 Dr. (Mrs) Grace Nnenna Onwubiko
---
Designation: GS Coordinator
Faculty / School: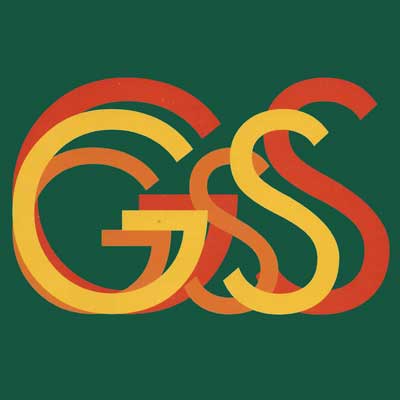 UNN Online School General Studies
Email: Login to view
Phone: Login to view
LinkedIn Profile: Login to view
School Website Profile: Login to view
Staff Biography
---
Dr. (Mrs) Grace Nneka Onwubiko is the current coordinator of Natural Science Unit, School of General Studies, University of Nigeria, Nsukka. She holds a doctoral degree from University of Nigeria, Nsukka in Crop Production with emphasis on Genetics and Plant Breeding. Her research work is on maize quality improvement and medicinal plants. Dr Onwubiko is a Fellow of the National Institute of Allergy and Infectious Diseases under National Institute of Health in Hamilton Montana, United States of America where she researched on the medical potentials of Zapoteca portoresences for the treatment of human pathogen Streptococcus pyogen. She is also a pioneer member of African Plant Breeding Academy of the African Orphan Crop Consortium organized by New Partnership for Africa's Development (NEPA) which took place in the World Agro-forestry Centre, Nairobi Kenya.