Mr. Reece Derek Rispoli
---
Designation: Lecturer
Faculty / School: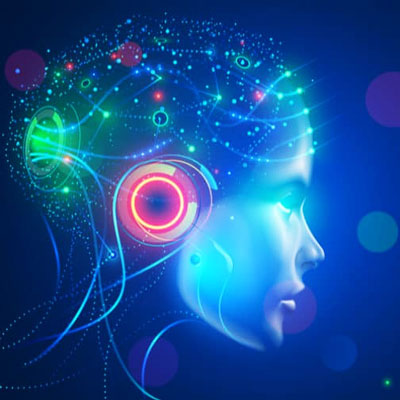 UNN School of Computer and Data Science
Email: Login to view
Phone: Login to view
LinkedIn Profile: Login to view
School Website Profile: Login to view
Staff Biography
---
My name is Reece Rispoli, I am 27 years old, I Live in the United Kingdom. I have been trading for the last 6 years and have been building my strategy for the forex market for even longer. I am the owner and founder of RPL Trading.
Courses taught by
Mr. Reece Derek Rispoli
---
Pages:
1
Forex trading is the means through which one currency is changed into another. When trading Forex, you are always trading a currency pair – selling one currency while simultaneously buying another to enable you to build yourself an unlimited income.
Start Time: Started