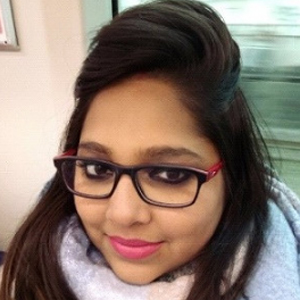 Prof. Sarmistha Chatterjee
---
Designation: Lecturer
Faculty / School: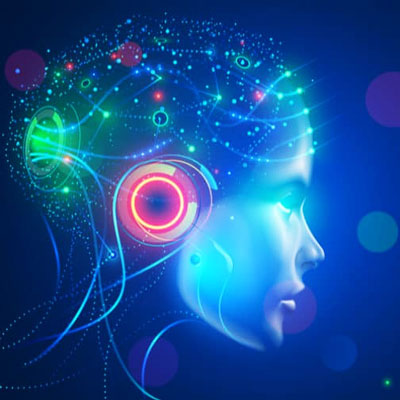 UNN School of Computer and Data Science
Email: Login to view
Phone: Login to view
LinkedIn Profile: Login to view
School Website Profile: Login to view
Staff Biography
---
Currently working as a Practice sales Director for Cloud & AI Ops.
Courses taught by
Prof. Sarmistha Chatterjee
---
Pages:
1
Artificial Intelligence is a field of computer science that works on machine to learn from its experience and simulate intelligence to perform human like task. This certification course involves in-depth knowledge on various researches.
Start Time: Started